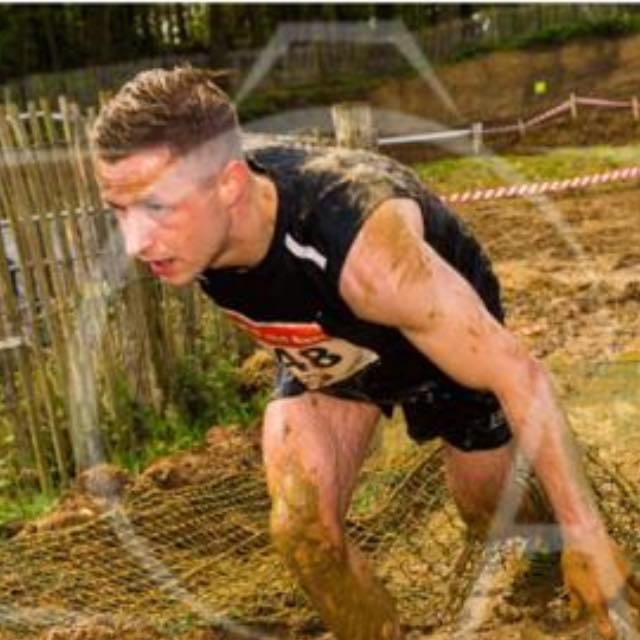 About Carl
Carl is a proud family man, fitness freak and garden services pro.
Carl was born in Bolton but grew up in Wiltshire, attending schools in both Swindon and Royal Wootton Bassett. As a teenager Carl set up his own lawn care business catering to clients the local area. 
Did a great job of my horrendously overgrown garden today, thank you! 🙂 — Lisa, Swindon
A graduate of the family business, Bassett Turf Supplies, Carl has been working in landscaping for a generation. He's also a proud father and a seasoned sportsman who has competed in a series of grueling endurance events.
On The Road For A Cause
Our websites blog will document his latest efforts. Event's he has completed include:
> Carl and friend cycled from Swindon to Scotland inside 30 hours.
> From Swindon to Penzance for a local charity.
> Competed in the Swindon Half-Marathon and Beast In The East events.
Following many years, and processes, at Honda, Carl returned to his roots and offers a host of garden maintenance services to clients in Swindon.
Carl was professional and could complete the work with an early appointment. Neat job done. — Subu, Swindon
Today he offers 4 seasons lawn care, hedge trimming and driveway cleaning to local business and residential clients. Take a few moments to review his range of services. If you have follow up questions or require a quote contact us on the number below.
Reach Us Today On
07954 617321